Local Attractions
Nearby Newport Attractions
Experience the true essence of Newport, Rhode Island, from our island resort. Our hosts and concierge have the inside scoop on all things local and unmissable in the historic downtown area, just a short drive, walk, or water taxi ride away. Talk to your knowledgeable concierge to arrange a shuttle to the best nearby restaurants and retail locations.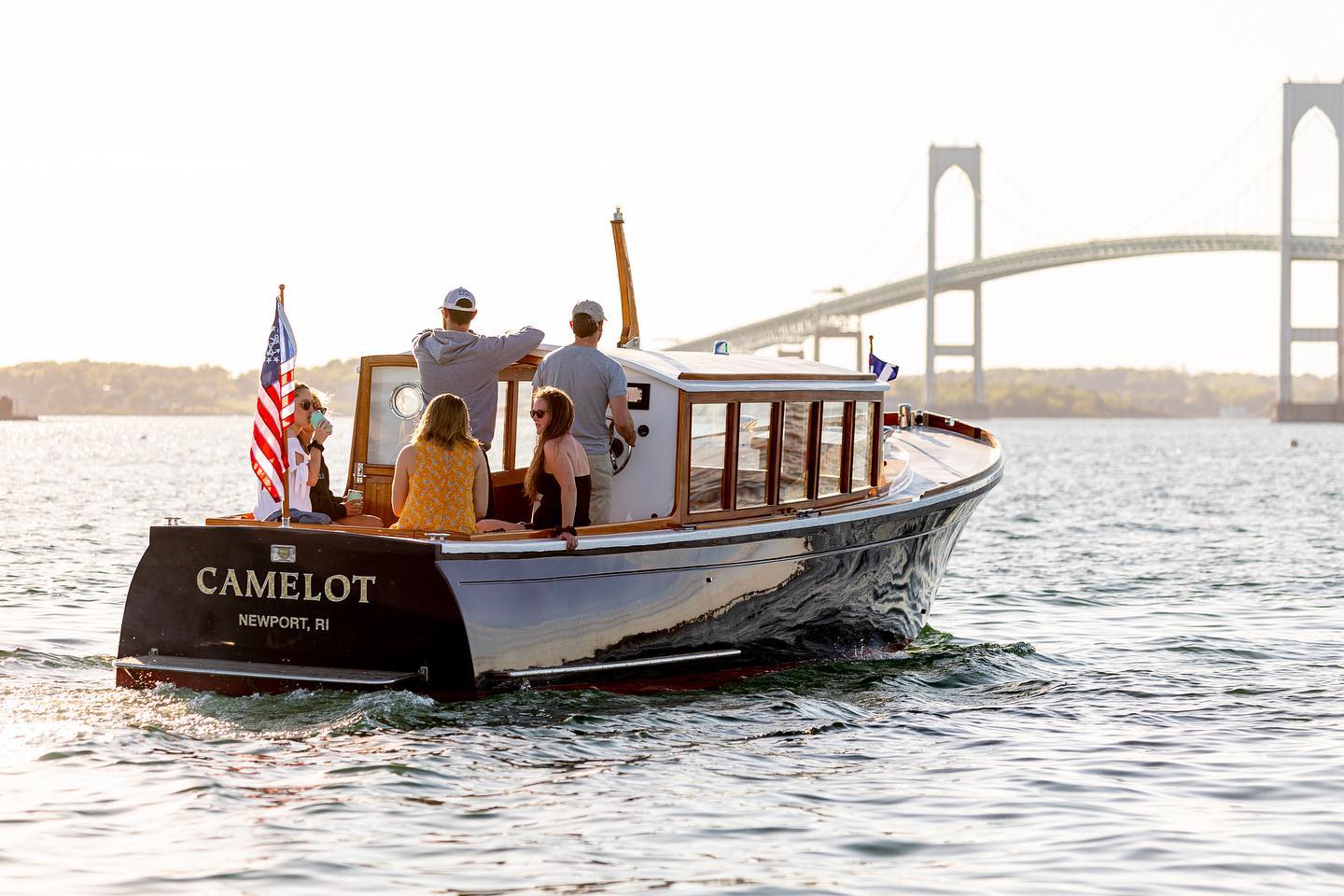 Newport Charter Group
Explore historic Newport Harbor and surrounding waters on a beautiful private charter, departing from the Newport Harbor Island Resort marina. Explore Newport's waters with a wide range of harbor tour packages, from morning cruises, to sunset cruises, to full-day charters. Enjoy a personalized and memorable adventure tailored to your liking for a unique Newport experience.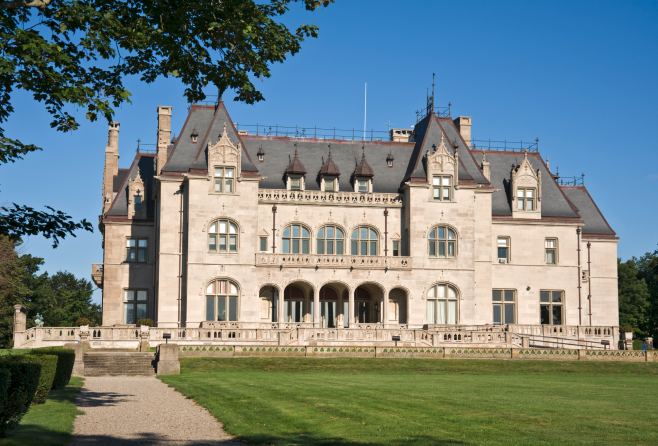 Newport Mansions
Take a trip through time to the Gilded Age and explore an era when America's wealthiest families built impressive seaside mansions during an exciting period of growth and change. There are more than a dozen historic mansions and landscapes to visit in Newport.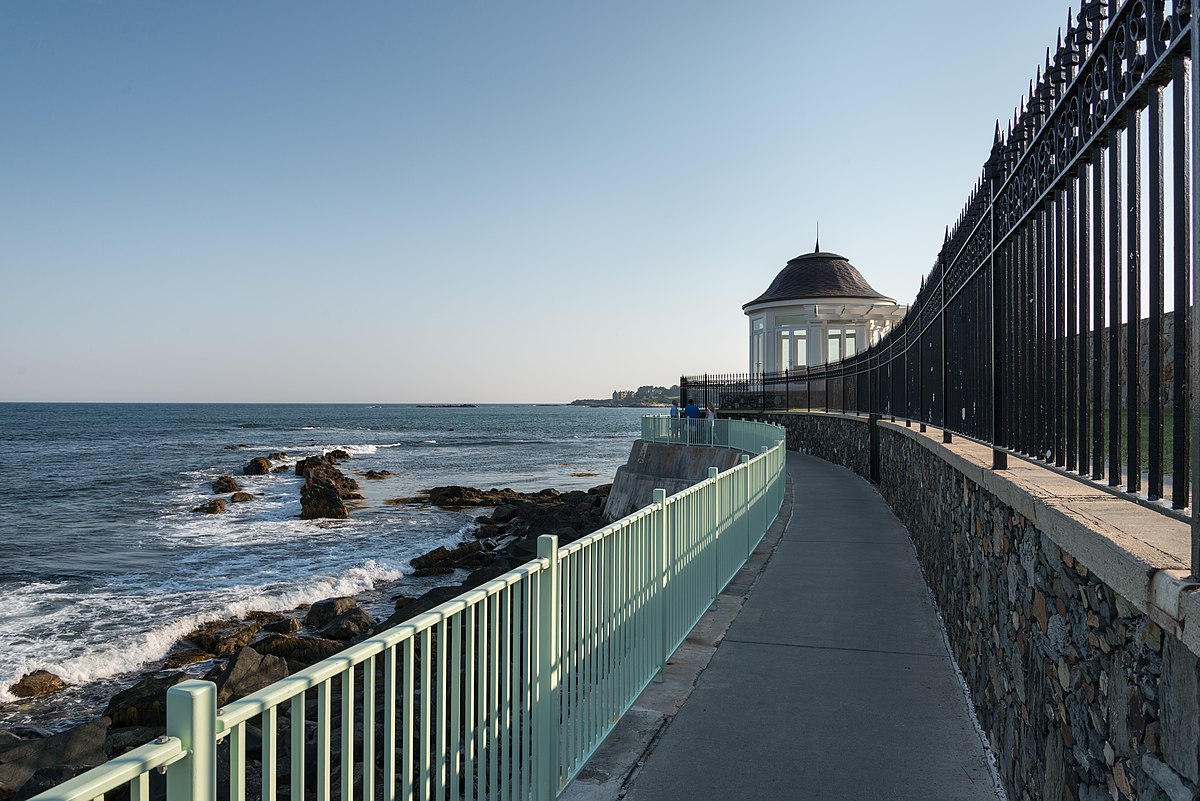 Cliff Walk
Feel salty ocean breezes on a 3.5 mile Cliff Walk that offers plenty of places to stop and take in the natural beauty of the area. Many of the Gilded Age mansions are located along this path, showcasing the timeless allure of this ocean playground.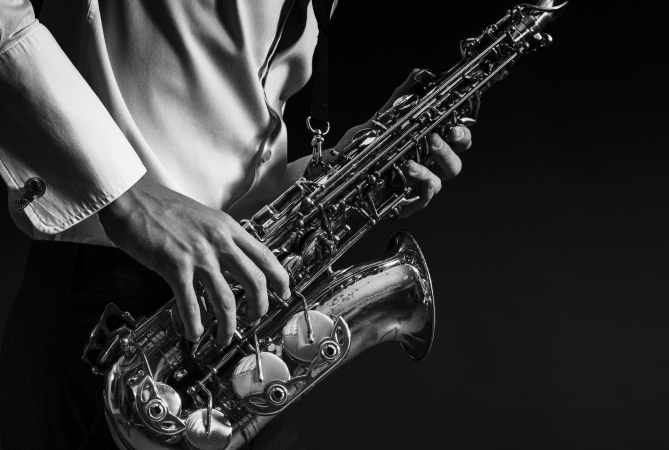 Fort Adams State Park
The home of the Newport Jazz Festival and Newport Folk Festival, this park offers scenic views of Newport Harbor and the East Passage of Narragansett Bay. Classic New England family activities available here include salt water bathing, boating, soccer, rugby, and picnicking.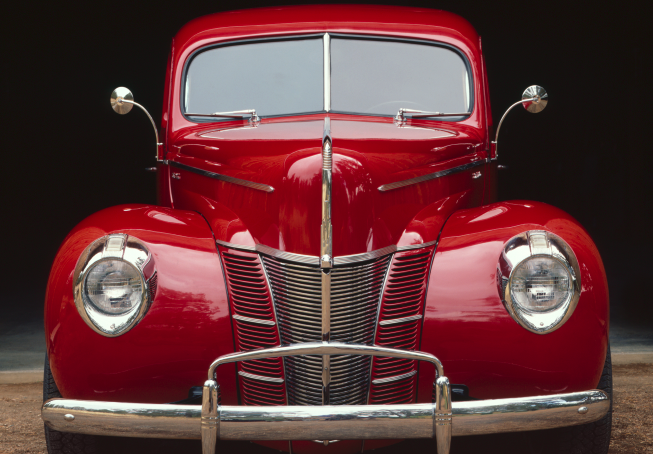 Audrain Automobile Museum
A must-visit for car enthusiasts, this museum features a collection of more than 160 rare automobiles, with vehicles from the 20th century to present day. The non-profit organization keeps it fresh with three to four new thematic exhibits every year.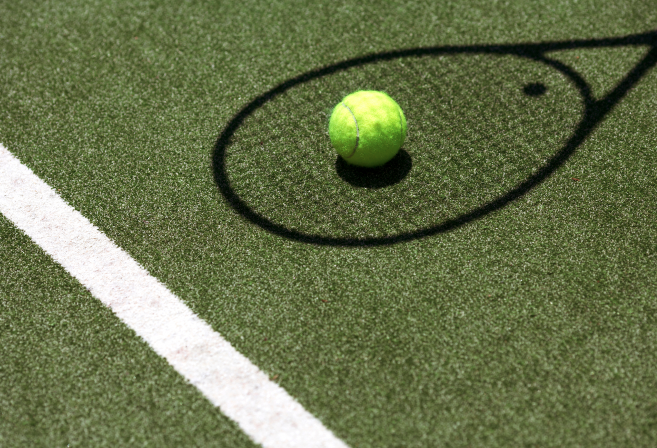 International Tennis Hall of Fame
Celebrate the sport of tennis and its global community with a visit to the Tennis Hall of Fame in Newport. Learn about its champions, view preserved artifacts from its biggest moments, and discover more about a sport that inspires audiences worldwide.