On-Site Amenities
Comforts & Conveniences for Your Stay
Newport Harbor Island Resort pairs timeless traditions with modern, state-of-the-art amenities to create a luxurious coastal vacation with everything the family needs without having to leave Goat Island. Escape the hustle of downtown Newport and unwind on the island with outdoor and indoor pools, a kids' club, and waterfront wellness.
Indoor & Outdoor Pool
It's always pool time at Newport Harbor Island Resort, with a seasonal saltwater outdoor pool and a heated indoor pool.
Hours
Outdoor pool: 8am-8pm daily (open seasonally)
Indoor pool: 9am-9pm daily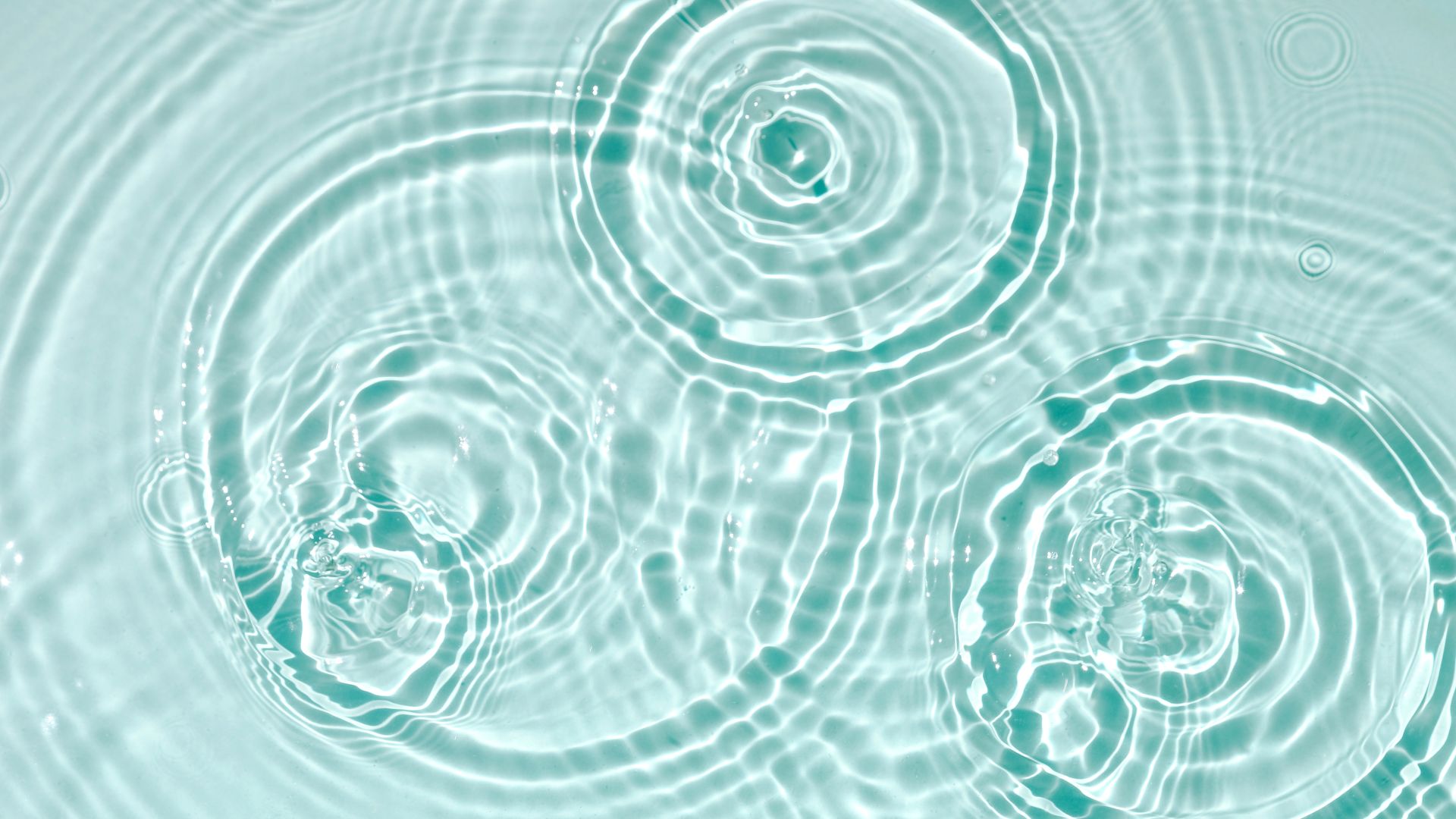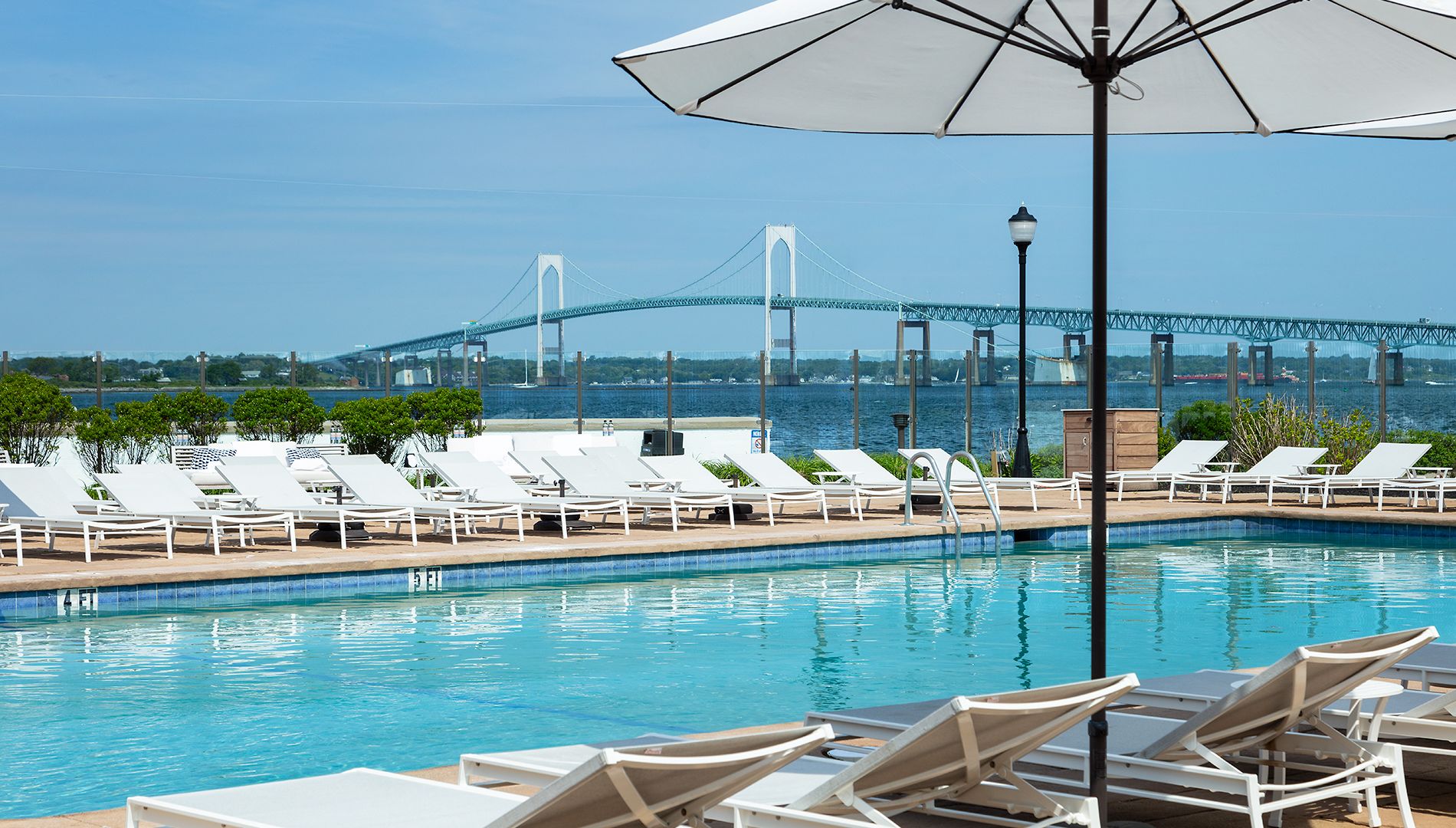 Fitness Center
Waterfront wellness is an integral part of the Newport experience. Keep up your fitness routine with a selection of elliptical machines, treadmills, stationary bikes, and weights.
Hours
Open 24 hours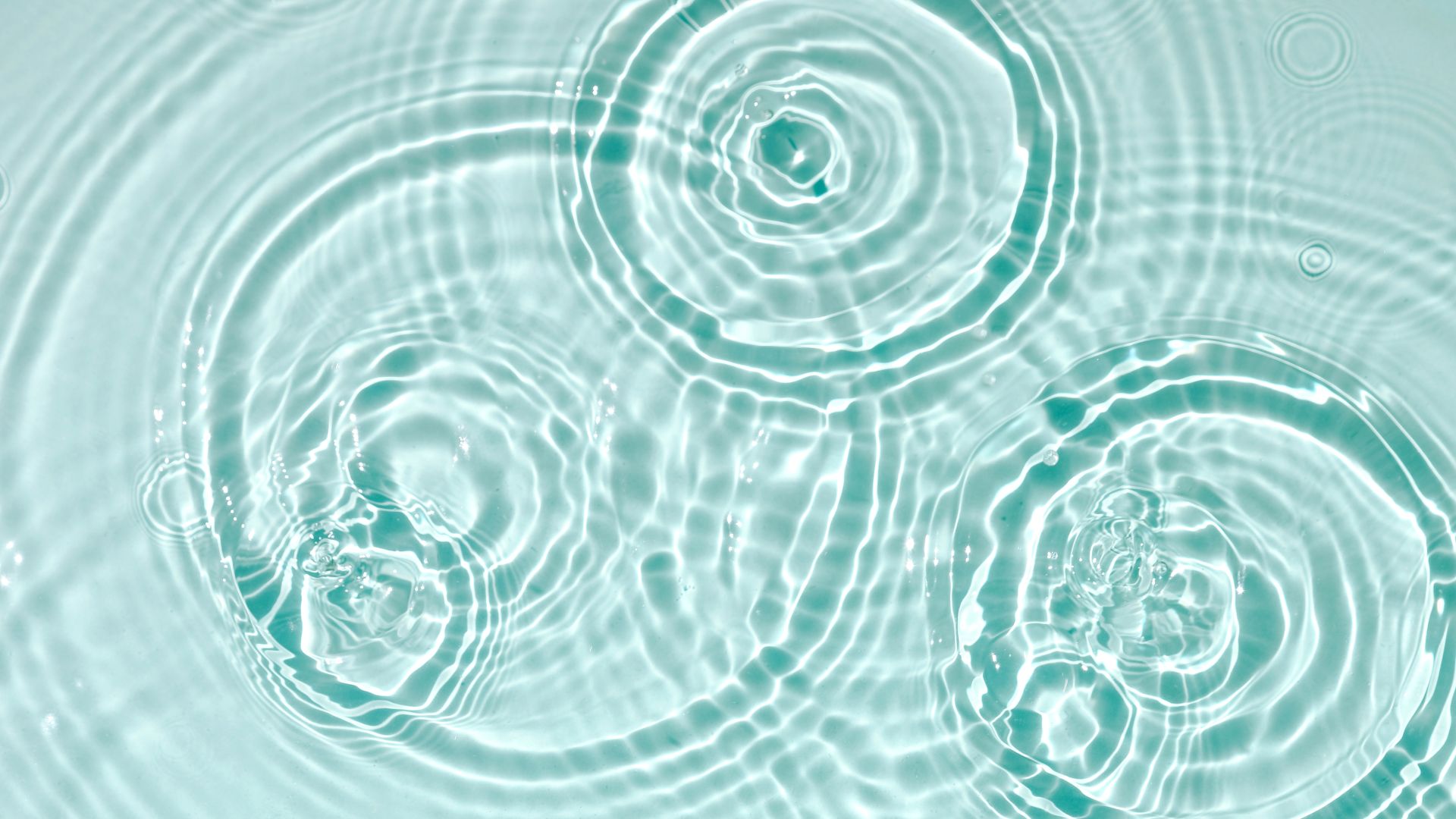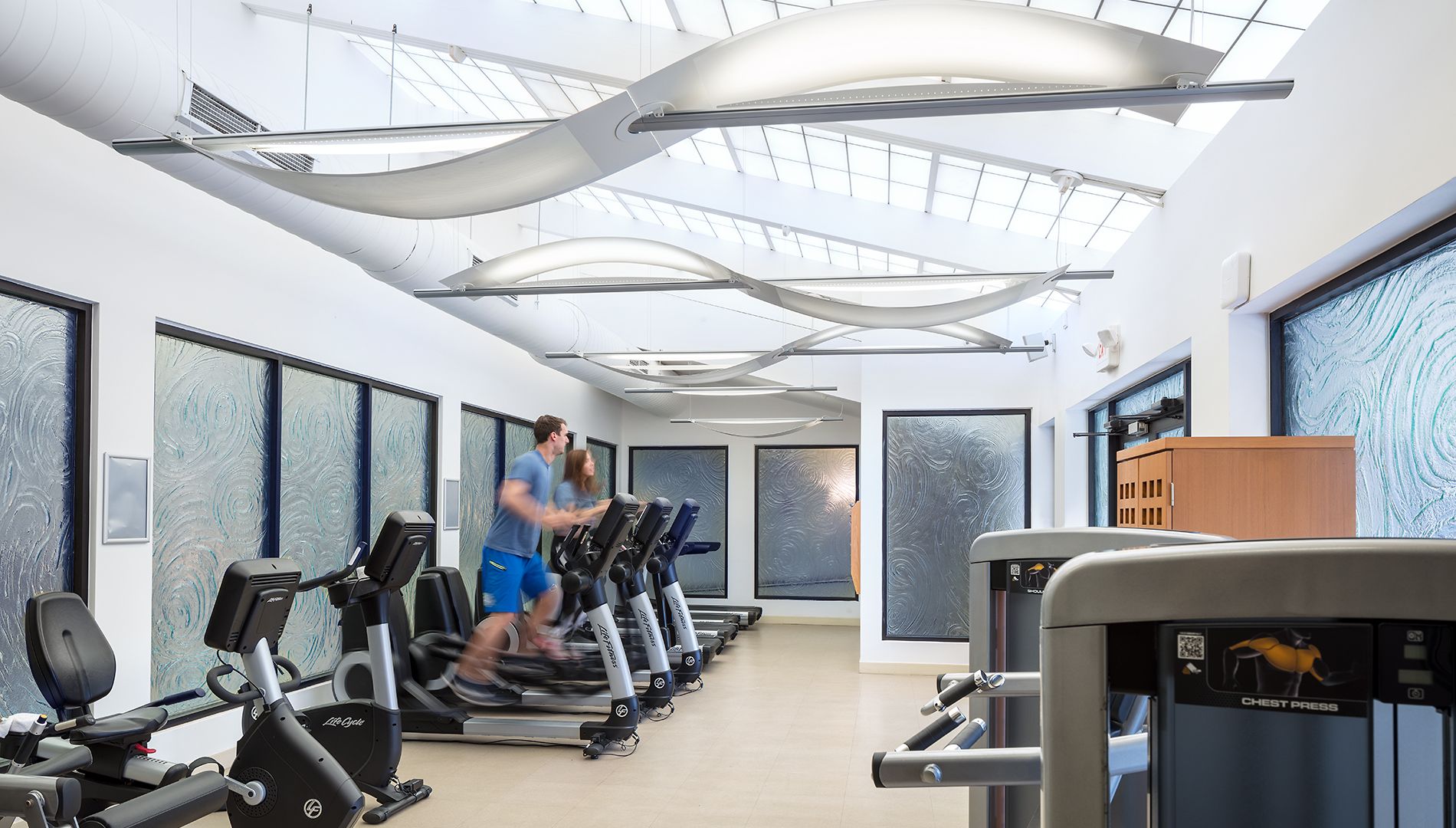 Bicycle Rentals
Bicycles and electric bikes are available to resort guests. Bicycles are complimentary on a first-come, first-served basis through Island Adventures. Electric bicycles are also available for your adventure around Newport, and must be reserved in advance.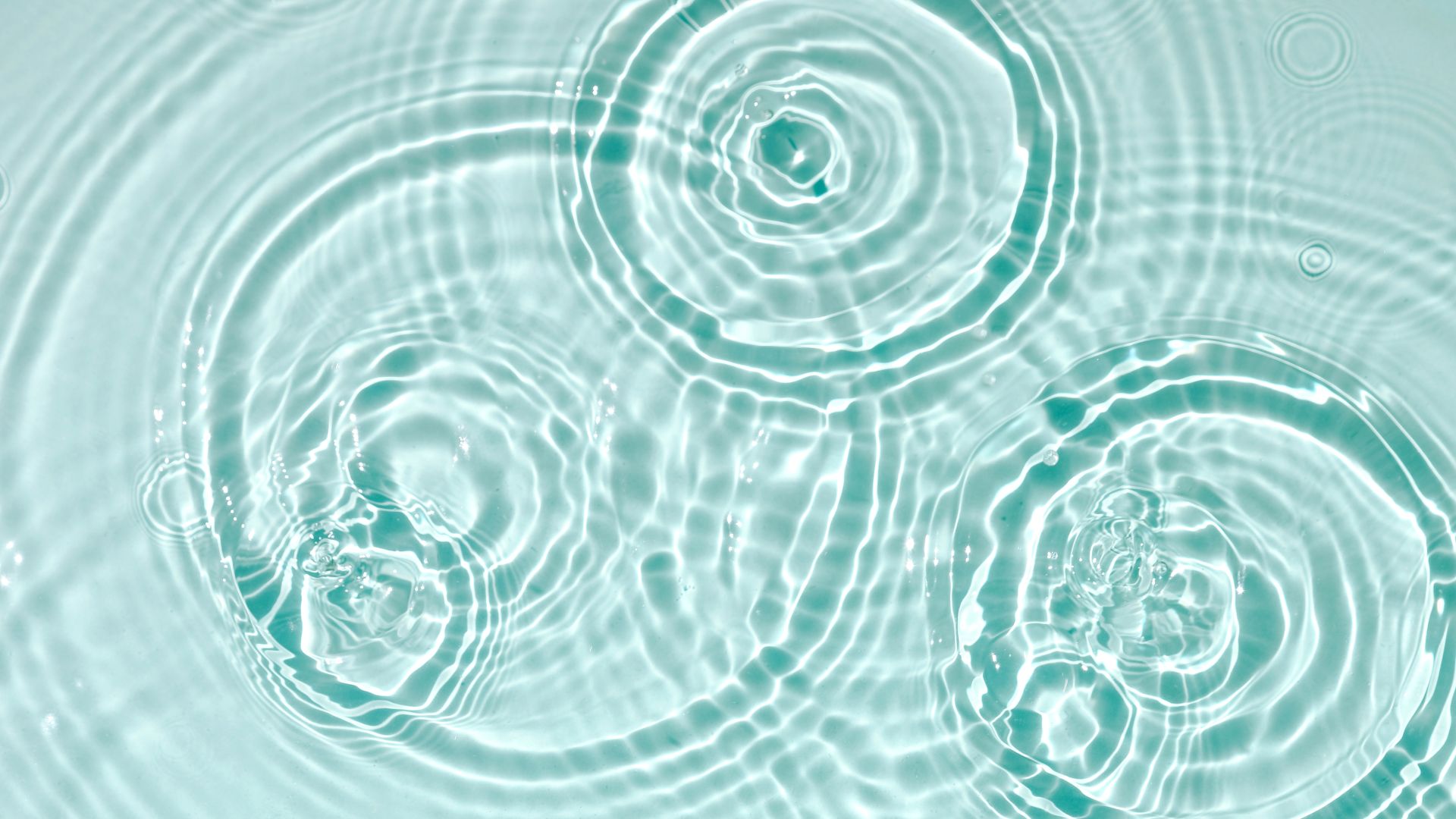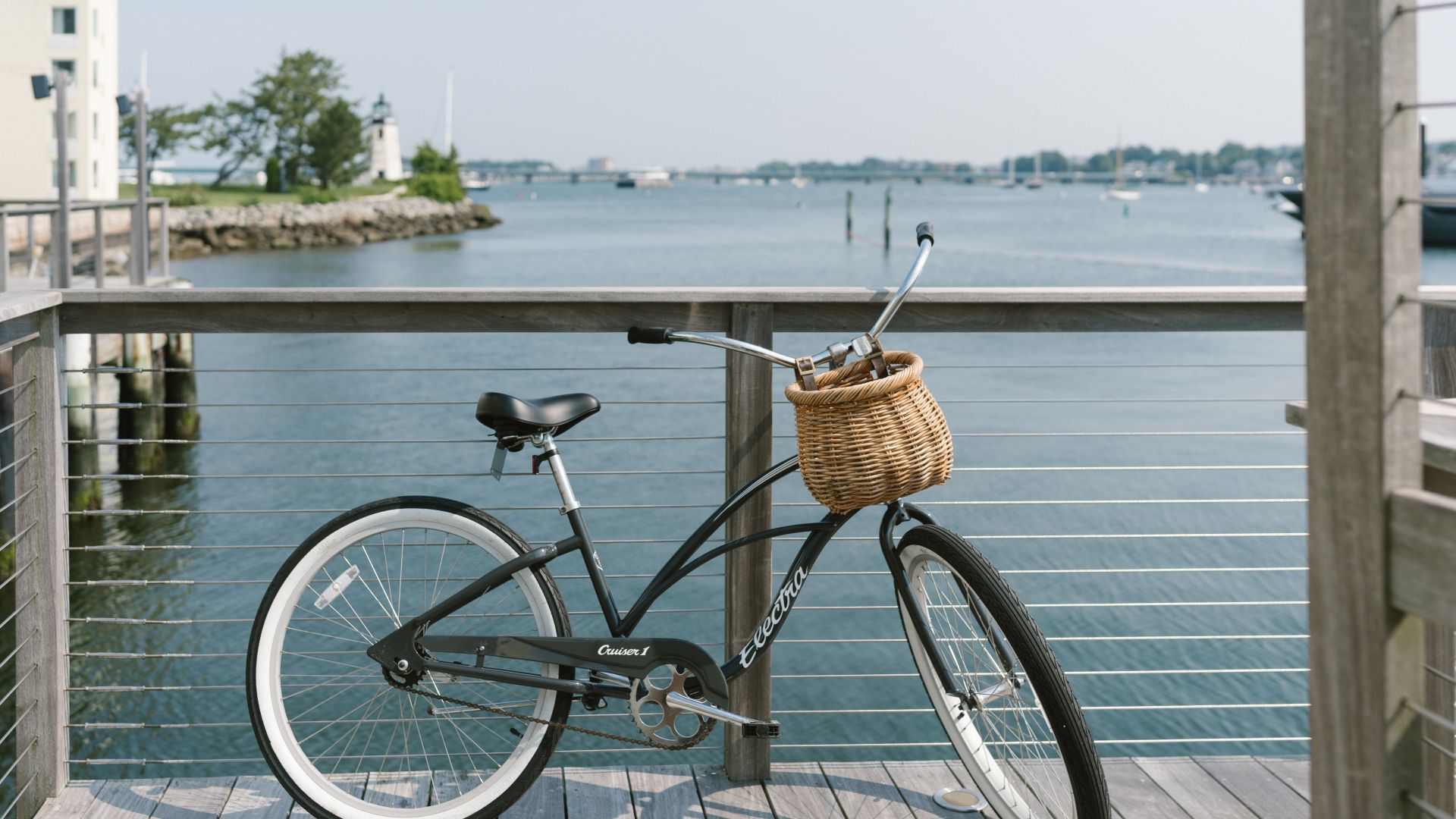 Watersport Rentals
Complimentary inflatable paddleboards and individual kayaks are available to resort guests at the marina on a first-come, first-served basis through Island Adventures. Tandem kayaks and solid paddleboards are available for an upgrade with reservations in advance.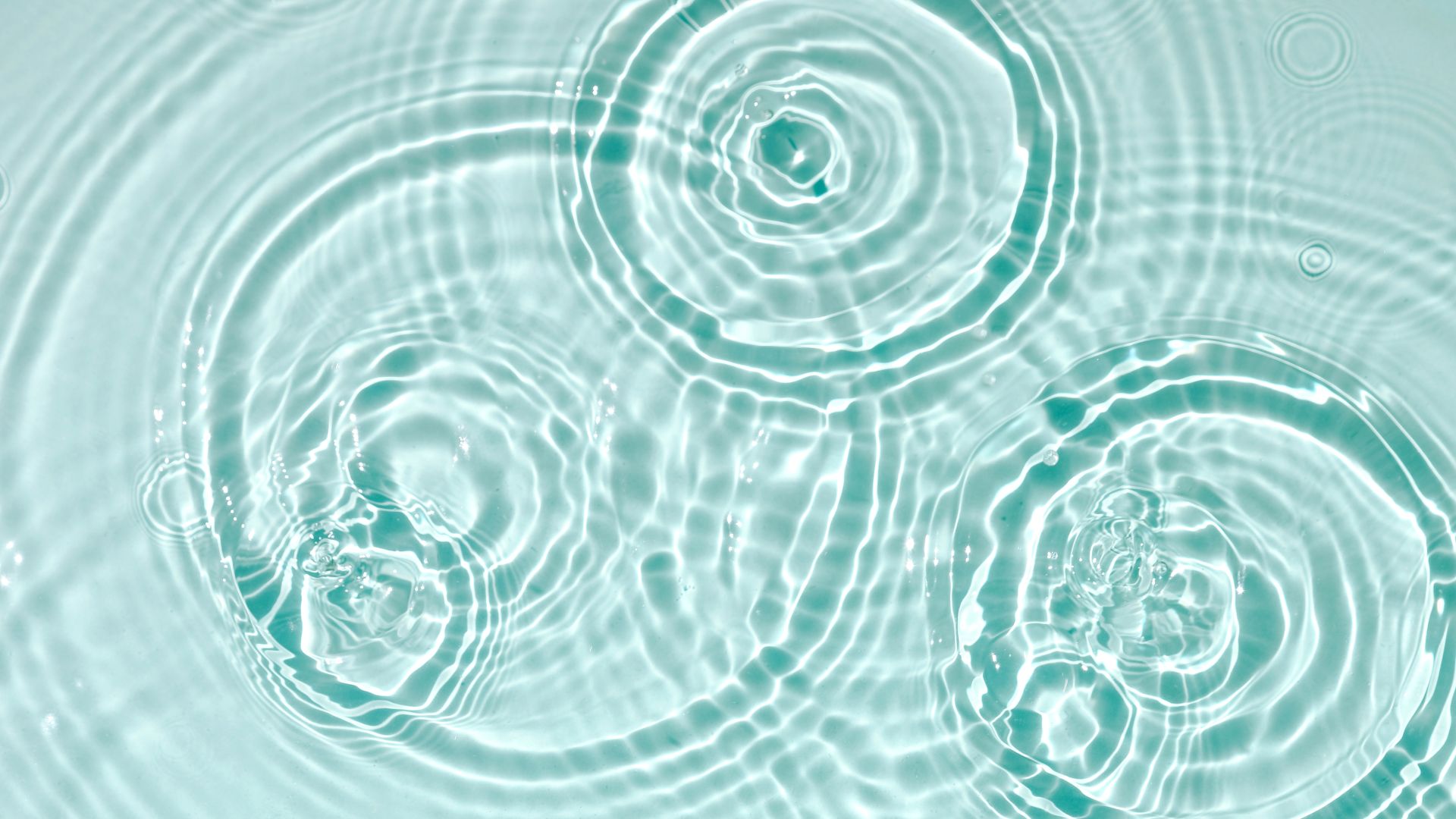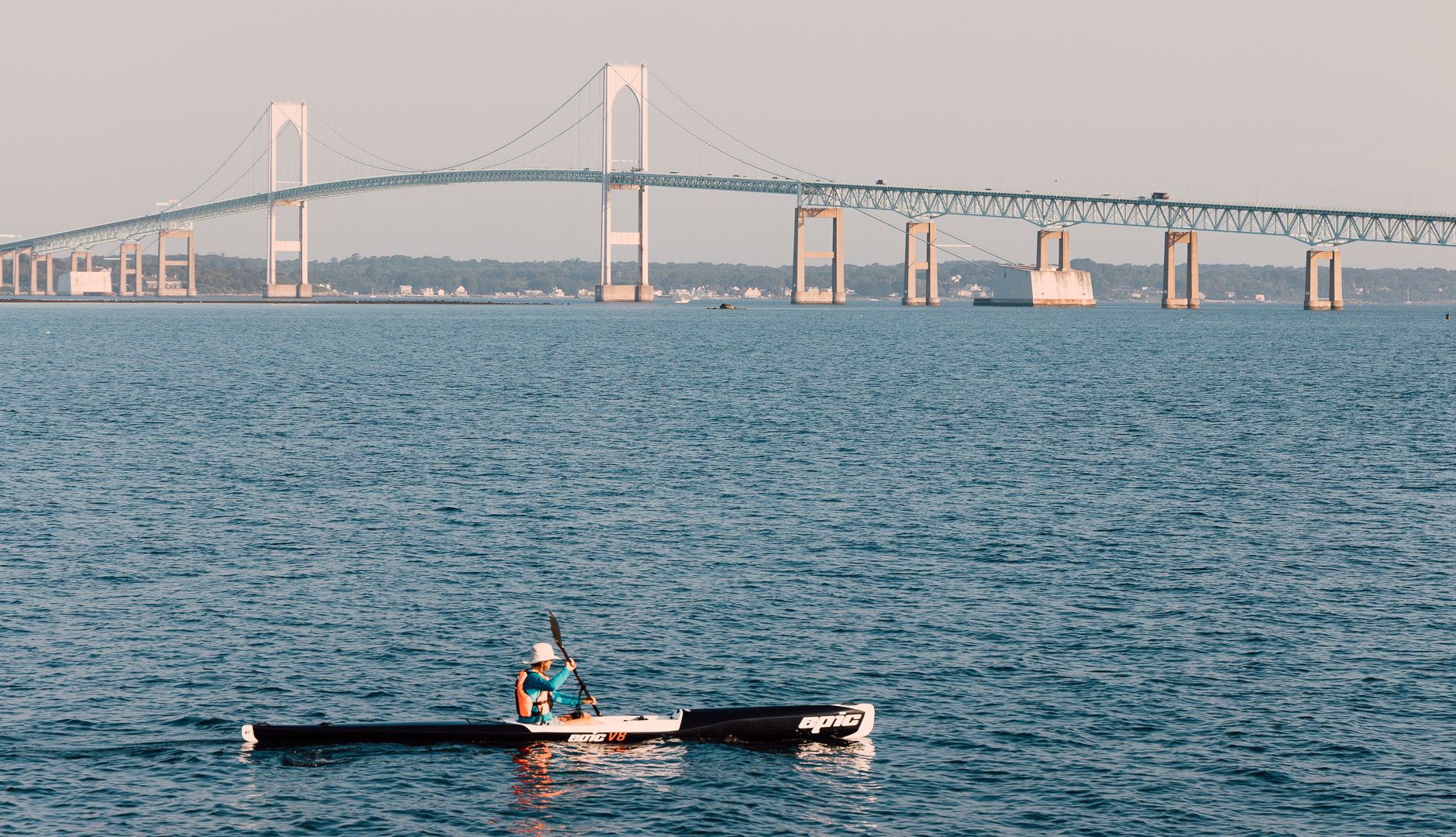 Summer Guide 2023
Newport adventures await! Learn more about the quintessential summer experiences offered at our island resort.